Dr. Charles Triassi
Dr. Triassi graduated from the University of Toronto in 2005. He is a member of the Royal College of Dental Surgeons, the Ontario Dental Association, the Canadian Dental Association and the Academy of General Dentistry.
Dr. Triassi enjoys all aspects of dentistry and enjoys working with patients of all ages. His approach to patient care is a team approach – he and his patients work together as a team to create and restore a beautiful and healthy smile. He continually takes courses to stay informed of the latest technologies and treatments to help ensure his patients receive the very best that dentistry has to offer.
Creating a comfortable, caring and friendly environment is important for Dr. Triassi. He strives to establish a trusting and long-lasting relationship with all his patients.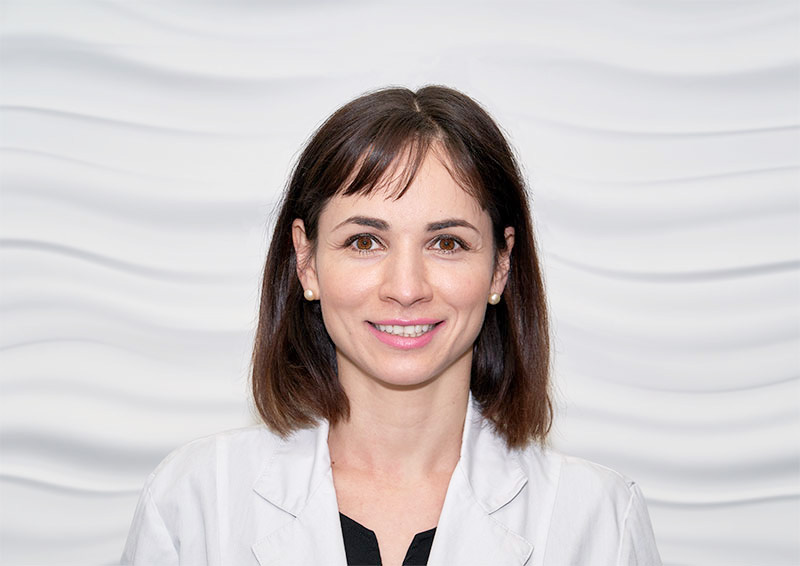 Dr. 
Irina

 Skosireva

Dr. Irina Skosireva graduated from the Faculty of Dentistry, the University of Toronto in 2014 then went on to successfully complete a General Practice Residency in the London Health Sciences Centre. She also holds a B.Sc. (Hon) and an M.Sc. in Microbiology from McMaster University.

Dr. Skosireva is a member of the Ontario Dental Association and the York Region Dental Society. She possesses a strong passion for providing excellent treatment and continues to refine her skills through the completion of continuing education courses. At present, she is enrolled in the Implant Residency at the Toronto Institute of Dental Excellence.

In her leisure time, Dr. Skosireva enjoys spending time with her family, reading books, meditating, exercising, and travelling. She is fluent in both Russian and English and highly values the opportunity to provide comprehensive dental care to the patients.
Dana, RDH
Registered Dental Hygienist
Dana enjoys working together with her patients to achieve optimal oral health. Her passion to improve her patients' oral health has driven her to constantly improve her clinical skills, and has made her the hygienist that she is today. She enjoys working with Dr. Triassi and the rest of the dental team towards their shared vision and goal of providing quality care through hard work and continuing education.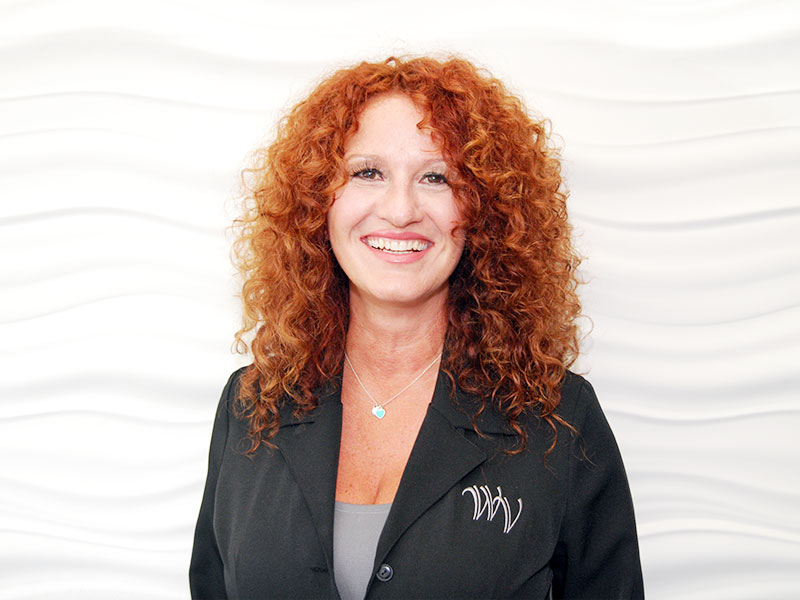 Antonietta
Office Manager
Antonietta loves to interact with all her patients to ensure that their experiences at West Village Dental are always positive. She is passionate about her profession, and loves coming to work everyday, to a place that feels like an extension of her family and community. She continues to further educate herself so to provide excellent customer service to the highest standards.
Tricia, RDH
Registered Dental Hygienist
Tricia enjoys educating patients so they can be confident in maintaining their oral health. She takes pride in seeing them through to a healthier smile, by tailoring individualized care plans for her patients. She especially enjoys establishing and maintaining strong rapports with her patients, colleagues and peers. Tricia proactively seeks out continuing education courses, to expand her dental knowledge to better serve her patients.
Laura
Dental Administrator
Laura been working in the dental field since 2001, and has extensive experience that she loves to use to help patients with any questions they may have. On a personal note, Laura loves experimenting with with recipes to find new ways to zest them up. She enjoys spending time with her boyfriend and her family, who all grew up in the St. Clair community.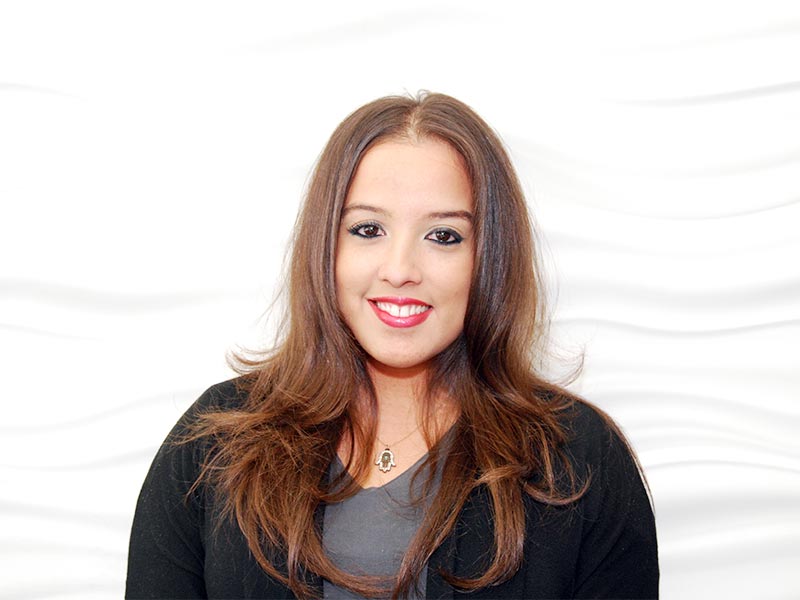 Katherine
Dental Administrator
Katherine is one of our administration staff at West Village Dental Clinic. When she isn't working, she enjoys spending time catching up with friends and family, exploring the city, going to the gym, or reading a book. She hopes to continue building rapport with all patients and making sure that patients leave with a great smile.
Venessa, RDH
Registered Dental Hygienist
Venessa's aim is to provide her patients with the best experience at the dental office, and to deliver the results her patients expect and deserve. She is more than happy to assist her patients in anyway that she can – just ask her! In her spare time she enjoys travelling, cooking and spending quality time with her family and friends. She looks forward to providing you with the professional services you have come to expect from West Village Dental.
Tatjana, RDH
Registered Dental Hygienist
Tatjana recently joined our wonderful team. She has been a dental hygienist for over 5 years and always strives to provide the best standard of care for all her patients. This fits very well with our philosophy – "best quality of care to meet individual needs". She enjoys working closely with patients to identify their goals and establish a plan to achieve them. Whatever your concern may be, you can count on Tatjana to help you find solutions. Outside of dental office, she is a competitive cyclist and also enjoys spending time with her family and friends.
Gloria, CDA II
Certified Dental Assistant – Level II
Gloria is a level II dental assistant that is passionate about dentistry and thoroughly enjoys working in the profession each and every day. She understands the importance of dental care to one's overall general health and the difference it can make in a person's self confidence. This knowledge motivates her to interact with her patients and learn their individual needs and concerns. She takes great pride in creating a comfortable environment so patient's can have a positive dental experience.
Why Choose Our Dental Team?
We understand that every patient has different needs and desires. We also realize that sometimes, dental anxiety may stand in the way of our patients getting the dental care that they deserve and need.
Our main goal is to create a comfortable and relaxing environment for our patients to have their dental needs and the needs of their family taken care of, in one convenient location.
Rest assured that every step is taken to ensure that you have the best possible dental experience at our office. If there is anything else that we can do to make your visit a more pleasant one, just let us know!
Request An Appointment
We warmly accept all new patients and try our best to schedule emergency appointments immediately. Call 416-652-7590 or use the contact button.
CONTACT US NOW!