Welcome to West Village Dental Clinic
We have proudly served the St. Clair Toronto community for over 10 years.
Our philosophy is to treat your family, just like we would treat our own. Our team of dedicated and compassionate dental staff, along with Dr. Charles Triassi, will ensure that your comfort is our top priority.
We offer extended hours and Saturday appointments, to ensure that you and your family can get the care you need, when it fits your schedule. We also know that dental anxiety can cause some patients to miss out on important dental care. We offer a full range of sedation options to help our patients with dental anxiety.
We are always accepting new patients and we would love a chance to meet you and your family!
We offer comprehensive dental treatment in one convenient location for the entire family.
Request An Appointment
We warmly accept all new patients and try our best to schedule emergency appointments immediately. Call
416-652-7590
or use the contact button.
CONTACT US NOW!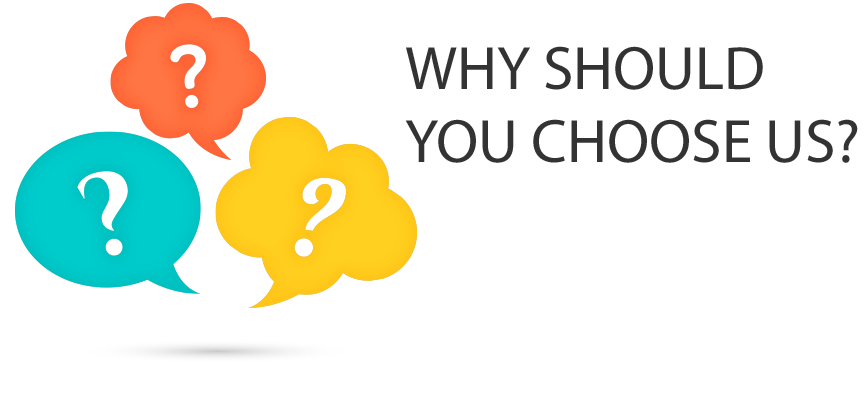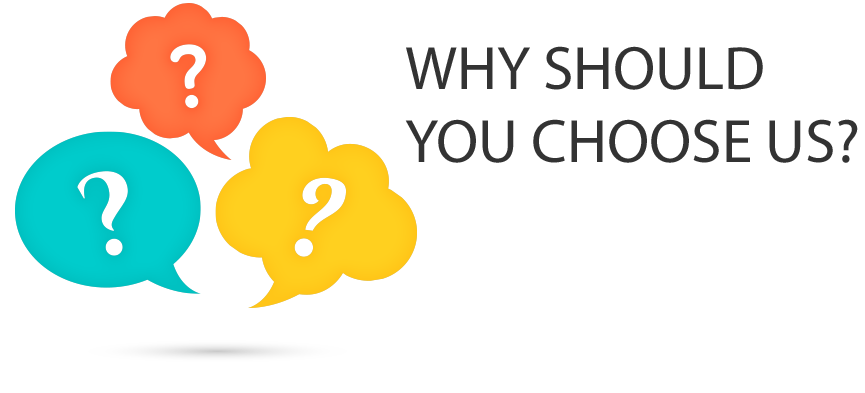 OFFICE HOURS
Monday
10AM – 6PM
Tuesday
8AM – 8PM
Wednesday
8AM – 5PM
Thursday
8AM – 8PM
Friday
8AM – 2PM
Saturday
8AM – 4PM
Sunday
Closed
Parking is available on the street in front of the office and on the local side streets.

1090 St. Clair Avenue West
Toronto, ON, M6E 1A7