Dental Anxiety
Dental fear or anxiety affects many people. For some, it can stop them from getting the oral care that they need. Dental professionals see patients on a daily basis that have varying degrees of dental anxiety. You do not have to worry about being "a bad patient" or feel guilty or ashamed. Getting through the door is often the hardest part, and your dental professional recognizes that. Dental staff will work with you to ensure your comfort every step of the way.
Some tips to help you get through a dental appointment:
Find the right dentist
There are gentle and understanding dentists that are willing to help you face your fears and get the dental treatment you need and deserve.
Talk about it
Be open and upfront about your dental anxieties. Knowing what your fears are and what they stem from can help the dental staff make sure you have a positive experience. For some, it helps to have procedures explained to them, so they know what is happening during each step. Good communication will your dental professional is important.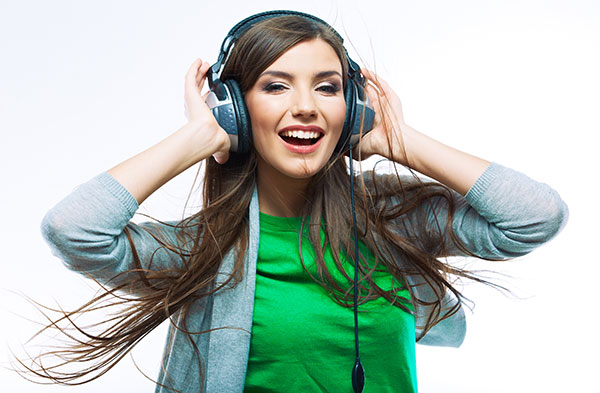 Headphones
If the noises involved in dentistry increase your anxiety, bringing along your music or a podcast can help distract you.
Relaxation techniques
Knowing some easy relaxation techniques like controlled breathing can be helpful.
Take breaks if needed
If you need a break, it is okay to ask for one. If you need multiple dental procedures done, breaking them up into short, more manageable appointments may help you get through the treatment plan.
Pain control
If you have a fear of dental pain, it is important to know that there are different options for pain control. Even for a dental cleaning, there are options to keep you comfortable and pain-free. Talk to your dental professionals to discuss what might work best for you.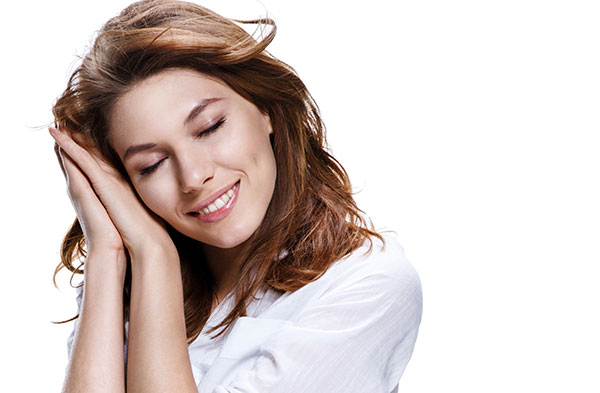 Sedation
Some people need sedation to assist them in getting through dental procedures. Talk to your dentist about options if you think this is something that would help you.
Practice excellent oral hygiene
Thorough brushing twice a day and daily flossing help to prevent cavities and keep your gums healthy. Choose healthy tooth-friendly foods and forgo the pop and candy. This will mean shorter and less complicated dental cleanings and hopefully prevent you from needing major dental work in the future.
Dental professionals know that your fears are real and will strive to be understanding and help you work through them. Just because you have dental anxiety today does not mean that you always will. Once you have some positive experiences at the dental office, your confidence and comfort level will grow. If your anxieties stem from a bad dental experience that happened a long time ago, know that dentistry has changed a great deal over the years and patient comfort is now of the utmost importance. If you are in need of dental care, call today!