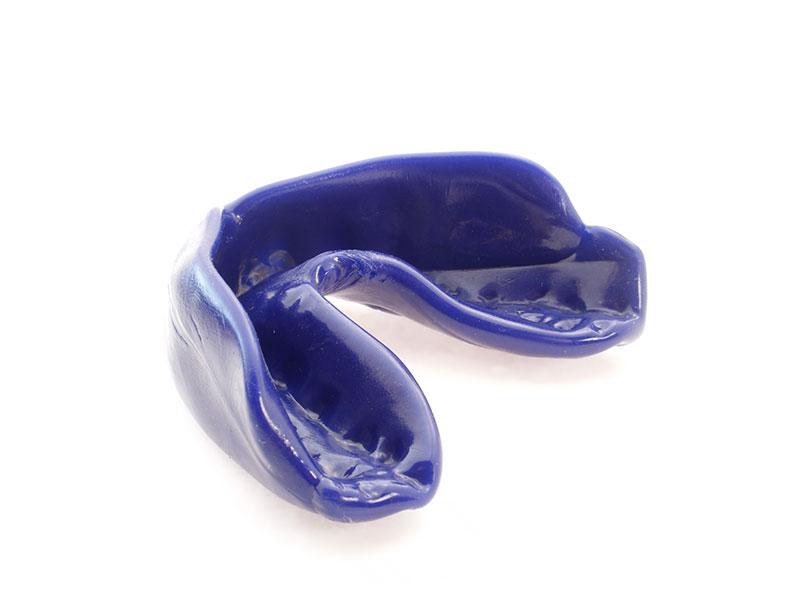 It is vital to wear a sports guard anytime you are participating in contact sports. This means if you are participating in a sport where your mouth could contact another person or object, such as hockey, football and basketball. Sports guards are thin, pliable pieces of plastic formed to your teeth to protect your teeth and jaw from injury related to sports. Injuries to the mouth are the most common facial injury in sports.
Types of Sports Guards
Boil and Bite – A boil and bite sports guard can be purchased at a store for less than a custom fitted sports guard. Once purchased, the material is heated up, and the wearer will bite into the material, leaving an impression of their teeth. The boil and bite sports guard offers protection for the teeth and jaw, but it lacks the protection offered by a custom-made sports guard. Boil and bite sports guards are recommended for children who are growing and losing teeth, as the investment for a custom mouth guard would only last a few months before it no longer fits. Between the ages of 13 to 16, when growth slows, and all adult teeth are in, it is recommended to switch from a boil and bite to a custom-made sports guard.
Custom Made – This type of sports guard is made in a dental office and fits precisely to the wearer's mouth with a tight seal. An impression of the teeth is taken, and an exact model is made out of a piece of flexible plastic. A custom sports guard has a tight seal and offers the best protection against force and trauma.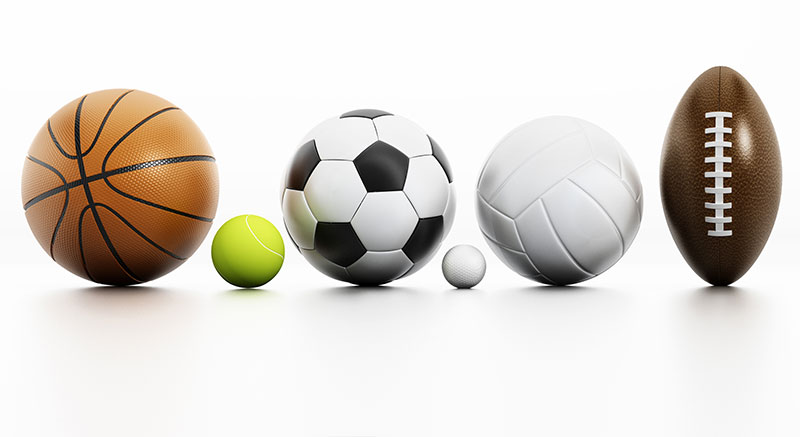 How to Care for your Sports Guard
Clean the sports guard after each use with a separate toothbrush and some warm water. Never use hot or boiling water on the guard as it may deform the shape. Never bite or chew on your sports guard. If the sports guard is no longer fitting as it did at the start, or if there are signs of chips and wear, it is time to replace the guard. An ill-fitting sports guard offers substantially less protection than a well-fitting sports guard.
If you believe you may benefit from a custom sports guard, or have any questions about them, we encourage you to contact us today to schedule an appointment.