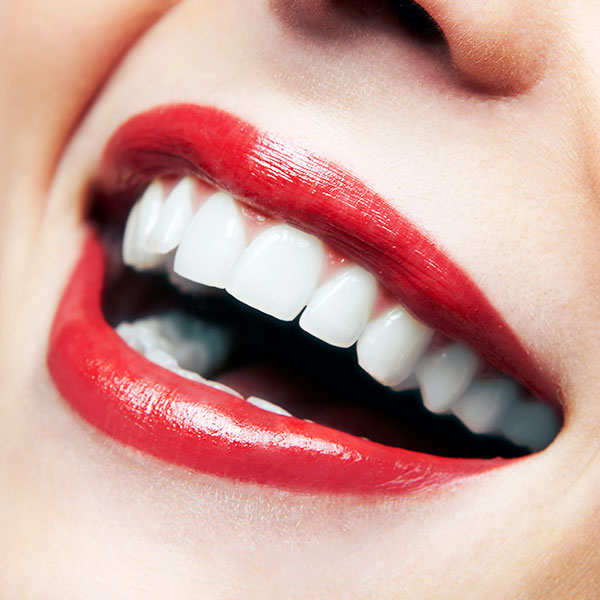 We all love having that fresh mouth feeling after leaving the dental office. Why not keep that fresh mouth feel between your dental visits? Follow these tips to keep your smile healthy until your next dental visit.
Floss Regularly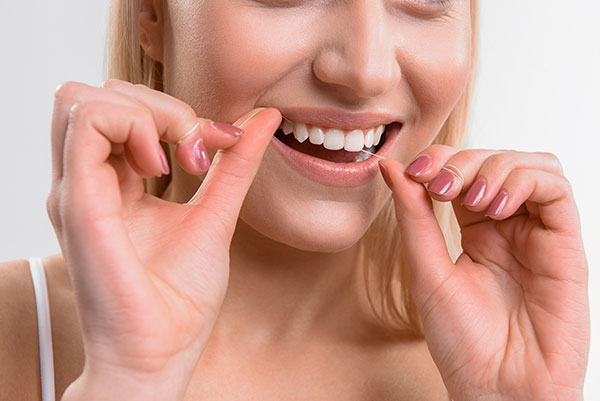 Regular flossing keeps your gums healthy and firm. Without adequate flossing, inflammation and gum disease occurs. Gums that are swollen, red, swollen and bleed easily when brushing and flossing are signs of gum disease. Many patients experience some bleeding during teeth cleaning if they do not floss enough or properly. Flossing and brushing at least once daily reduces the chances of gum disease. While it is recommended to floss after every meal, it is not always possible. However, flossing before sleeping is most beneficial if you can only floss once a day.
Use The Proper Brushing Technique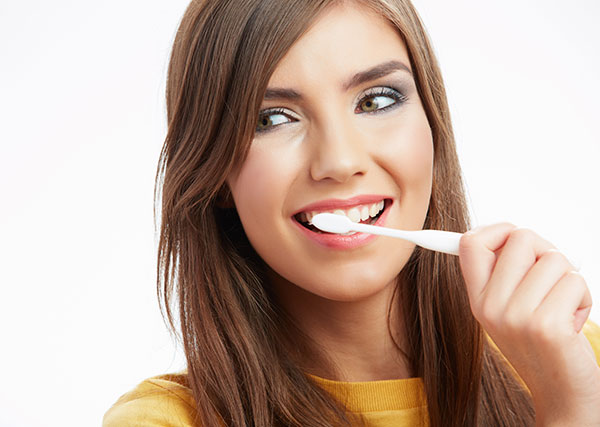 Brushing is only effective when the right technique is used. The rolling stroke brushing technique is easy to follow. Ask your dental professional to show you how to use the rolling stroke technique.
The technique differs when using an electric toothbrush. Your goal is to guide the electric toothbrush along the gumline since the brush is performing the brushing action. Be sure to apply pressure that is not too light or heavy.
Brushing for at least two minutes is recommended. However, you may need to brush longer depending on the health of your mouth.
Avoid Tooth-Staining Foods
During your teeth cleaning, some external stains from teeth are being removed. Avoid foods that easily stain teeth to reduce the frequency of dental cleanings needed. Foods that stain include coffee, tea, red wine, etc. Rinsing your mouth after having these foods. Habits such as smoking require more frequent cleanings as well.
Use Special Cleaning Tools
A regular flossing and brushing oral care routine works for most patients. However, sometimes special cleaning aids must be used for better reach or access. Your dental professional will recommend cleaning aids suited for your oral health.
Keep these tips in mind when it comes to your oral care routine for a healthy mouth between dental visits. Contact us to schedule your dental visit if it has been a while.