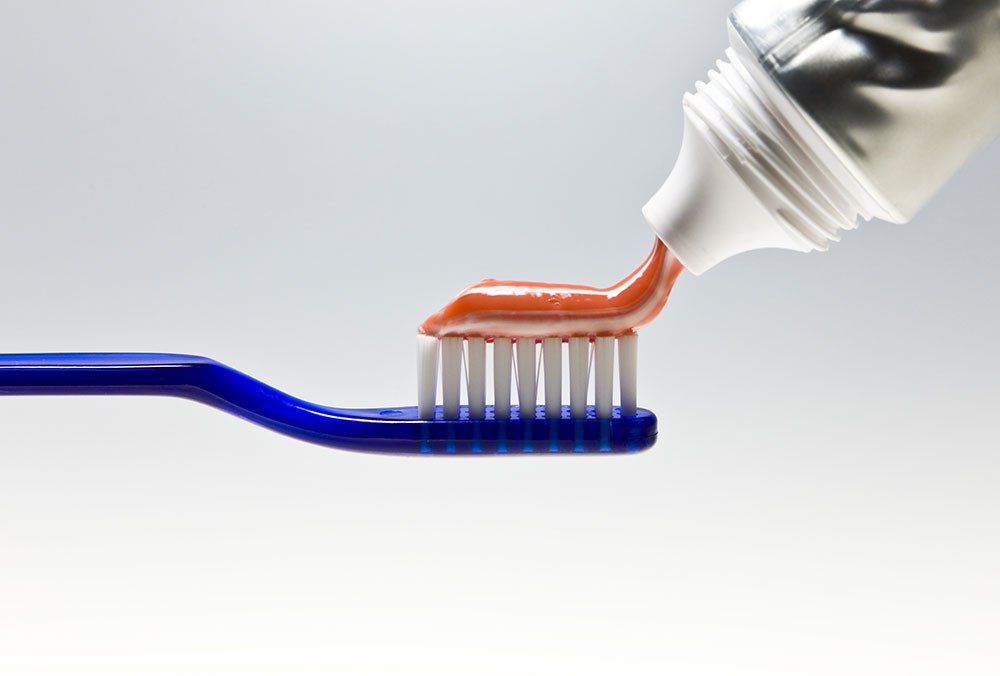 Fluoride is a naturally occurring mineral found in salt and fresh water. It has been studied over decades and has been found to help reduce the likelihood of dental decay, slow the process of current decay and even halt and reverse it. It is a highly successful preventative measure used in dentistry that is fully supported by the CDA (Canadian Dental Association.) Through the last 50 years, dental fluoride has continued to be an effective and safe tool for all ages. It can be applied in a controlled environment topically, such as at the dentist, and used at home through products such as toothpaste and mouthwash, as well as systemically in tap water. 
Do you Need fluoride?
Fluoride is recommended for children, as well as higher cavity risk adults. Children benefit from fluoride as it supports the health of the adult teeth forming underneath their baby teeth and when the adult teeth erupt into the mouth. Older individuals and people who suffer from a dry mouth also greatly benefit from fluoride as it reduces the risk of root cavities. The CDA recommends a professional topical fluoride treatment at routine dental visits, as needed. 
How is Fluoride Applied?
At your dental office, fluoride may be professionally applied to your teeth in a variety of different ways, depending on your needs. It comes in various forms, such as liquid, gel, foam and varnish, and varies in strength, from 1-5%. Vanish fluoride with a higher percentage is best suited for spot treatments at increased risk for cavities. Fluoride can also help reduce tooth sensitivity. 
Side Effects 
Like many medications, fluoride also has side effects, but only when too much is ingested. Signs of fluoride over ingestion are white spots on teeth called "fluorosis," pitted or notched enamel and brittle bones. Fluoride in the water is in such a low dose that these symptoms will not occur. Fluoride poisoning is extremely rare but still possible. When it comes to toothpaste, make sure never to swallow it and monitor your child/children while brushing. 
If you have questions about dental fluoride and why you might need it, we encourage you to book an appointment with us today.