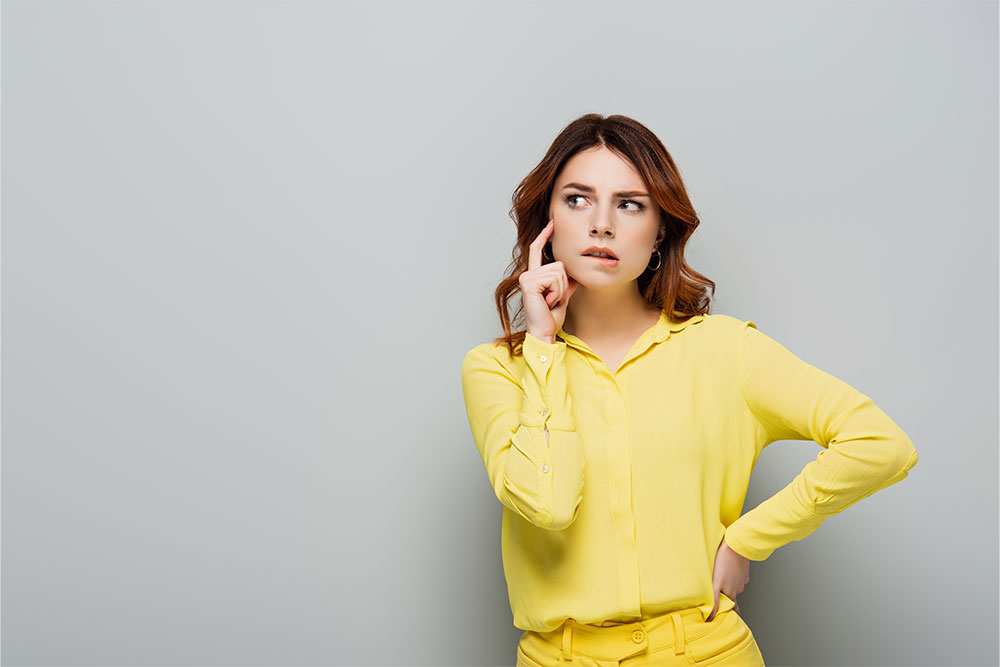 Tooth decay, often called cavities, is a widespread dental problem affecting individuals of all ages. Understanding tooth decay and how to prevent it is crucial for maintaining good oral health.
What is Tooth Decay?
Tooth decay is a gradual breakdown of the tooth's enamel, which is the hard outer layer of teeth. It occurs when harmful bacteria in your mouth produce acids that erode the enamel, creating cavities or holes in the teeth. Left untreated, tooth decay can lead to various dental issues, including pain, infection, and tooth loss.
Causes of Tooth Decay
Plaque Formation
The primary culprit behind tooth decay is dental plaque. Dental plaque is a sticky film of bacteria that forms on the teeth and gums. When sugary or starchy foods are consumed, the bacteria in plaque feed on these sugars, producing acid as a byproduct. This acid then attacks the tooth enamel, leading to demineralization and cavities.
Poor Oral Hygiene
Inadequate brushing and flossing habits can allow plaque to accumulate on your teeth, increasing the risk of tooth decay. Brushing and flossing help remove plaque and prevent its buildup.
Diet
A diet high in sugary and acidic foods and beverages can contribute to tooth decay. These substances promote the growth of harmful bacteria and increase acid production in the mouth, accelerating enamel erosion.
Dry Mouth
Saliva plays a crucial role in neutralizing acid and remineralizing teeth. Conditions such as dry mouth (xerostomia), which reduce saliva production, can make tooth decay easier.
Genetics
Some individuals may be genetically predisposed to tooth decay, with naturally weaker enamel or a higher susceptibility to plaque buildup.
Effects of Tooth Decay
Tooth decay can lead to several adverse effects, including:
Tooth Pain: As the enamel erodes and cavities form, you may experience tooth sensitivity and pain, especially when consuming hot, cold, sweet, or acidic foods and beverages.

Infections: Untreated cavities can allow bacteria to penetrate deeper into the tooth, causing infections, dental abscesses, and gum disease.

Tooth Loss: Severe decay can weaken the tooth structure to the point where the tooth becomes irreparable and must be extracted.

Compromised Oral Function: Tooth decay can affect the ability to chew food adequately, leading to dietary limitations and potential digestive issues.
Preventing Tooth Decay
Tooth decay is preventable with the right strategies and habits. Here's how to keep your teeth healthy:
Maintain Proper Oral Hygiene
Brushing teeth at least twice daily with fluoridated toothpaste. Use a soft-bristle toothbrush and be gentle to avoid damaging your enamel. Foss daily to remove plaque and food particles from between your teeth.
Eat a Balanced Diet
Limit consumption of sugary and acidic foods and drinks. Try to consume a diet rich in fruits, vegetables, whole grains & lean proteins.
Drink Water
Drinking water helps to rinse away food bacteria and food particles and promote saliva production, which aids in neutralizing acids and remineralizing teeth.
Choose Sugar-Free Gum
Chewing sugar-free gum after meals stimulates saliva production and helps rinse away food debris and acids.
Regular Dental Check-ups
Visit your dentist for regular check-ups and dental cleanings. Dental professionals can detect early signs of tooth decay and provide preventive treatments such as fluoride applications and dental sealants.
Fluoride
Consider using fluoride mouthwash or getting professional fluoride treatments if recommended by your dentist. Fluoride helps strengthen enamel and make it more resistant to acid attacks.
Avoid Tobacco Products
Tobacco increases the risk of tooth decay and other oral health problems. 
While common, you can significantly reduce your riskof tooth decay with proper preventive measures and a commitment to good oral hygiene. Understanding the causes of tooth decay and its potential effects empowers you to take control of your oral health and enjoy a lifetime of healthy, cavity-free teeth.  Contact us to schedule your visit or consultation today!